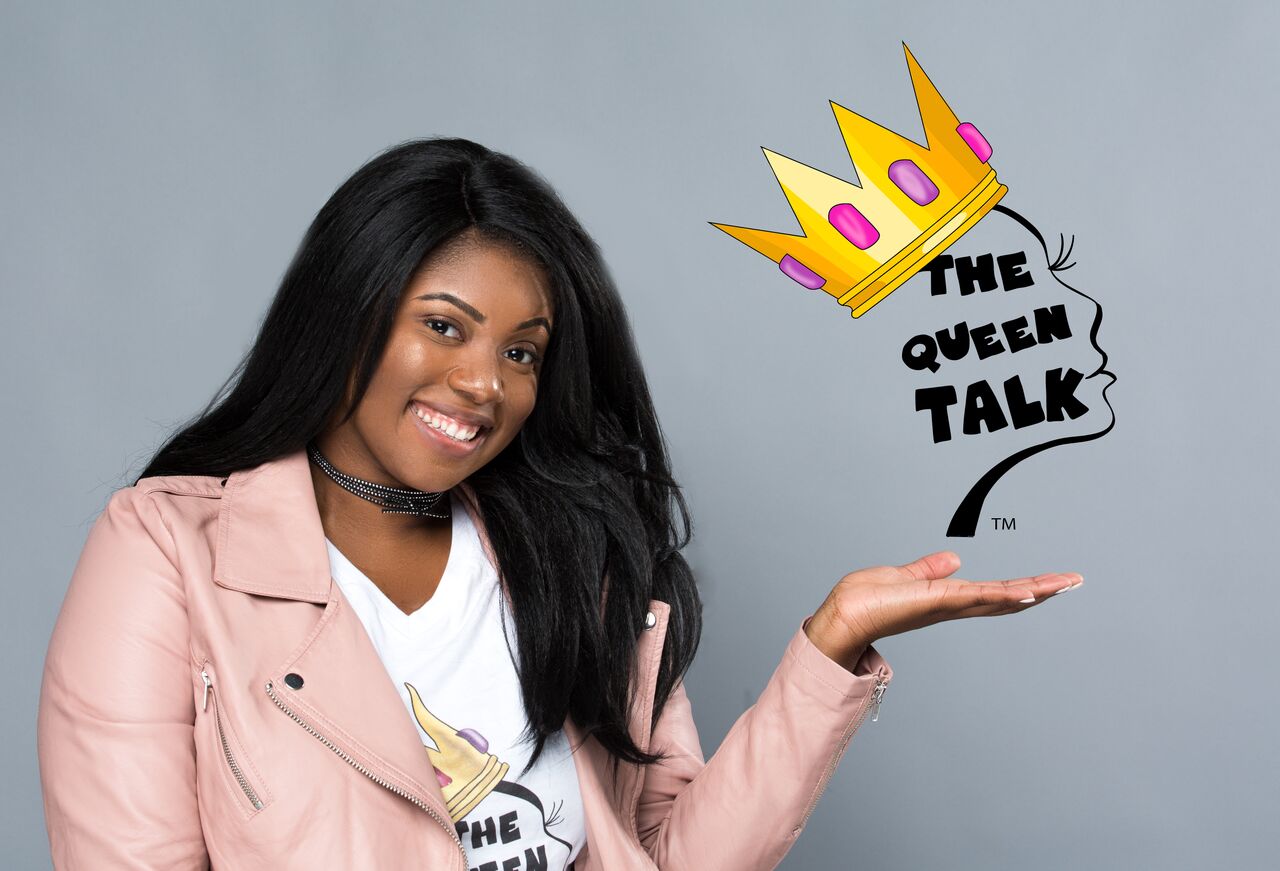 I've always had a heart for two things.
Leadership & Young People.
This is where The Queen Talk let's those two things collide. I remember giving my first public speech in 5th grade at my elementary school pep rally. It was on the world "PERSEVERANCE". I could barely spell the word (probably would still have trouble spelling it today). But it didn't matter. All I cared about was that my friends were inspired, encouraged and impacted. All throughout my life, I found myself in roles of leadership. But that was only because someone before and above me believed in me and gave me the opportunities and tools to grow. This is what I want to give to my young queens. Tools. Mentorship. Encouragement. Real and practical skills to help them be leaders TODAY. Not tomorrow. Not when they grow up. TODAY.